RESERVEE AUX PERSONNES MAJEURES / ONLY FOR PEOPLE OVER THE LEGAL AGE

----------------------------------------
Les productions de Bobby (20 ans)


Bobby's productions (20 yo)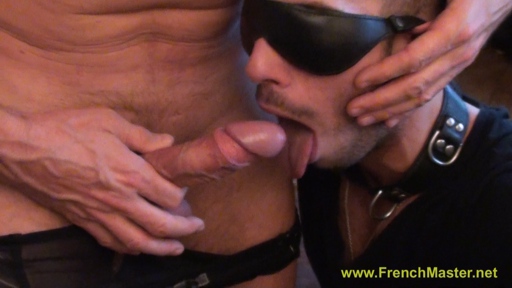 Bobby avait choisi comme cadeau d'anniversaire - 20 ans! - de venir s'offrir à un abattage chez FrenchMaster.
C'est une bonne salope mince et gourmande qui a tourné 2 vidéos avec nous.

Bobby wanted, for his 20th birthday, to participate in a gangbang with FrenchMaster.
He is a nice slim slut who participated in 2 videos.


---------------------------
-------------------------

VIDEOS & PHOTOS

Cliquez sur les photos pour accéder aux vidéos
Click on pics to go to the videos


2ème vidéo / 2d video
Bobby continue sa formation avec FrenchMaster et son Latino et un coach sportf TBM



Bobby continues his training with FrenchMaster and his Latino assistant and a well hung sport coach.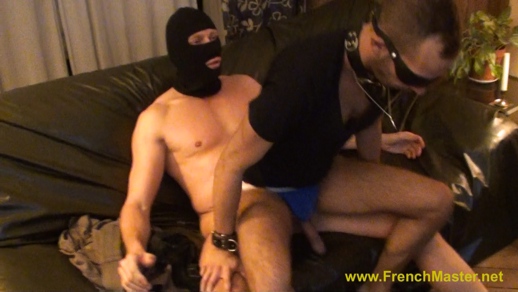 1ère vidéo / 1st video
Première séance de soumission pour Bobby à l'occasion de son 20ème anniversaire. Il a droit à la très longue queue d'un jeune laskar.
First session of submission for Bobby, for his 20th birthday. He takes care of the very long dick of a young street guy.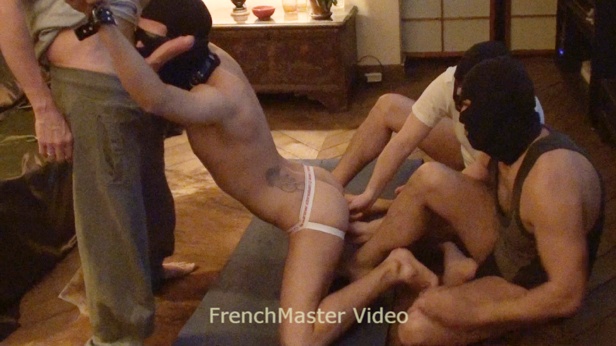 2014



\n'); } if ( plugin ) { document.write(''); } else if (!(navigator.appName && navigator.appName.indexOf("Netscape")>=0 && navigator.appVersion.indexOf("2.")>=0)){ document.write('
'); } //-->