RESERVEE AUX PERSONNES MAJEURES / ONLY FOR PEOPLE OVER THE LEGAL AGE

----------------------------------------
Les productions du "petit Manu" (23 ans), soumis très docile et endurant


Little Manu's productions, very docile and tough sub (23 yo)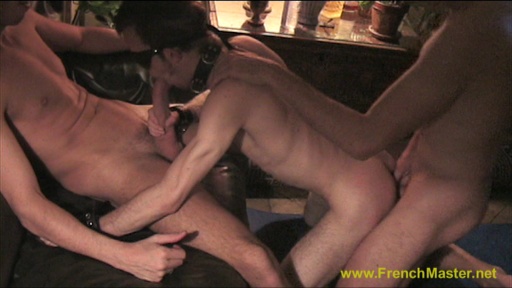 Le "petit Manu" (1m67 45 kg) est un de mes premiers soumis qui ait voulu être filmé pour montrer aux autres comme il était doué et pour motiver d'autres maîtres à inviter! Il avait 21 ans lorsque j'ai commencé sa formation.
A sa demande je lui ai fait découvrir le bareback.

The "little Manu" (1m67 45 kg) is one of my first slaves whe wanted to be filmed to show how talented he was and to motivate other masters to be invited! He was 21 when I began to train him. He wanted to discover bareback with me.


---------------------------
-------------------------

VIDEOS

Cliquez sur les photos pour accéder aux vidéos
Click on pics to go to the videos


4ème vidéo / 4th video

3ème abattage pour Manu offert à 6 dominateurs
3rd gangbang for Manu offered to 6 masters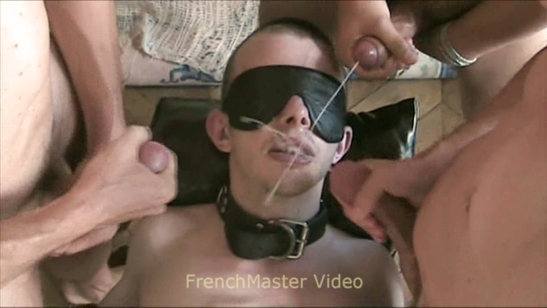 3ème vidéo (nouvelle version avec sous-titres en anglais) / 3rd video (new version with English sub-titles)
2ème abattage avec 5 dominateurs - A la fin il se fait niker bareback par FrenchMaster qui jouit sur sa rondelle
2nd gangbang for Manu servicing 5 masters - At the end, he is fucked bareback by FrenchMaster who cums on his pussy.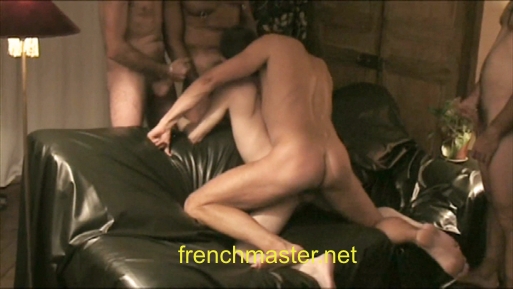 2ème vidéo / 2d video
Initiation bareback de Manu + 3 différentes séquences bareback


Bareback initiation of Manu + 3 different bareback sessions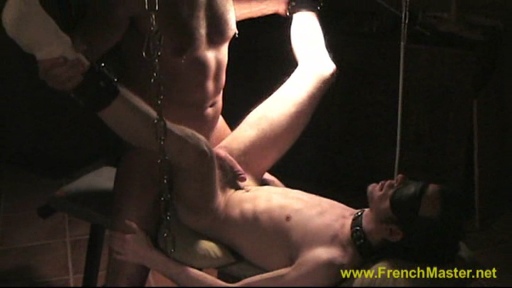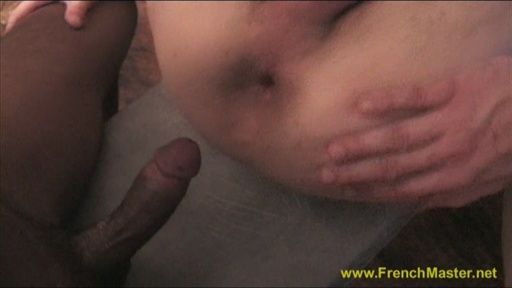 1ère vidéo / 1st video
Initiation de Manu, petite lope débutante de 21a, "petit gabarit" (1m67 / 47kg) imberbe
+ son 1er abattage



Initiation of Manu, little slut beginner, 21 yo, hairless (1m67 / 47kg) + his 1st gangbang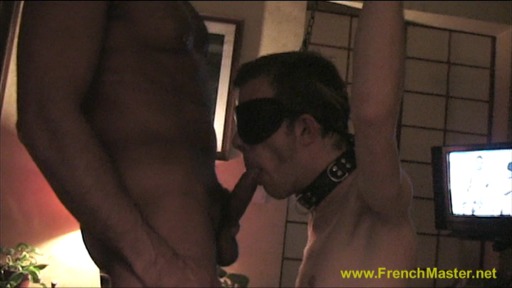 2014



\n'); } if ( plugin ) { document.write(''); } else if (!(navigator.appName && navigator.appName.indexOf("Netscape")>=0 && navigator.appVersion.indexOf("2.")>=0)){ document.write('
'); } //-->